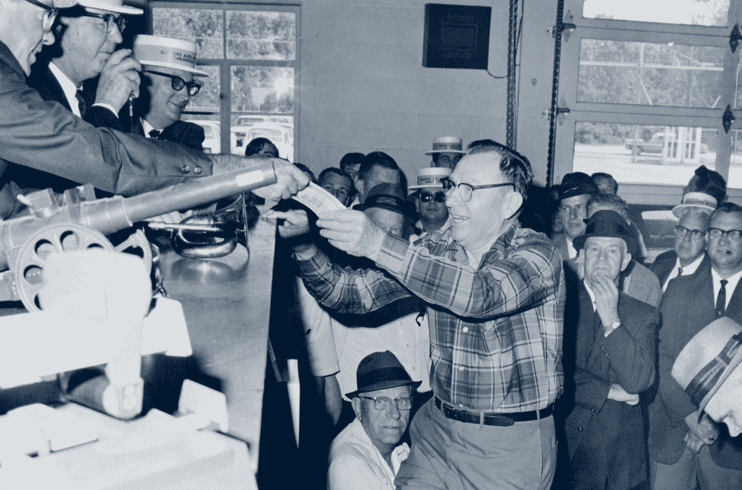 First Manheim auto auction
As World War II drew to a close, the demand for cars was high—and about to skyrocket. It was a great time to start a used car auto auction.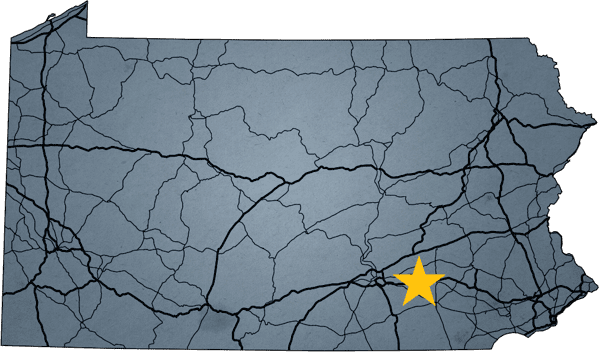 Manheim, PA, becomes world's largest auto auction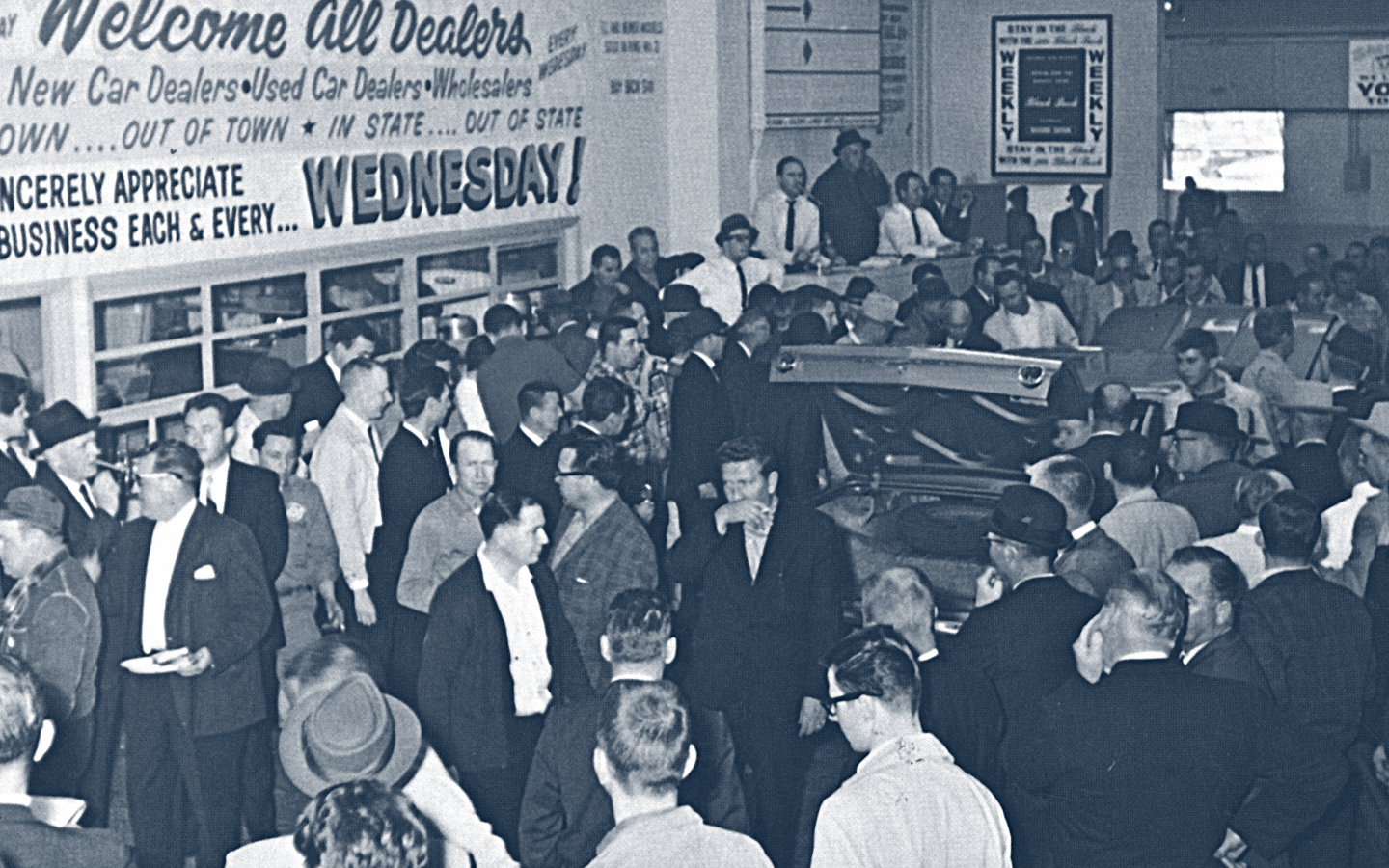 Manheim purchases National Auto Dealers Exchange in Bordentown, NJ
At the time, this was the biggest single acquisition in the auto auction market, and a giant step for the company.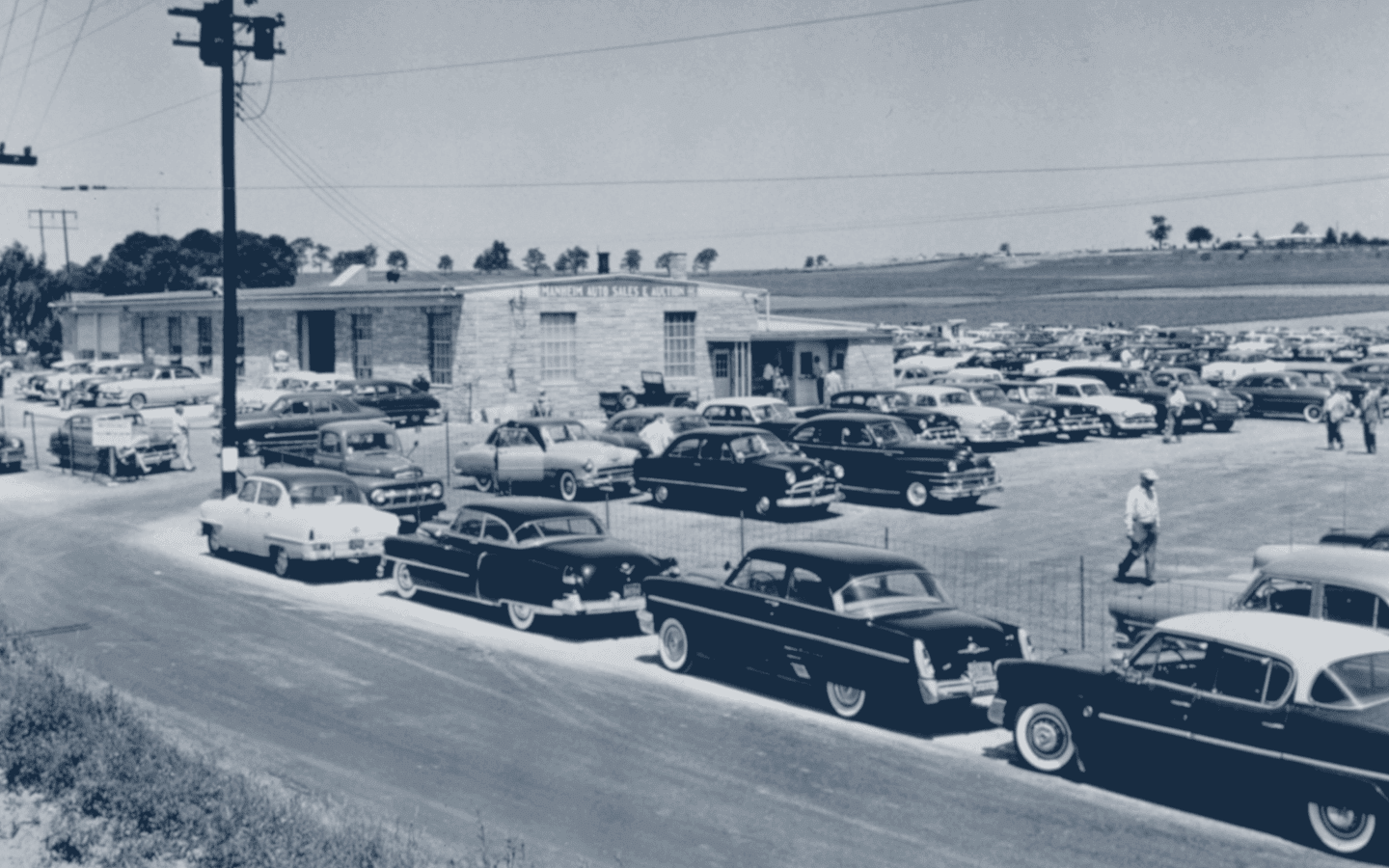 Cox Enterprises acquires Manheim
Atlanta-based media company Cox Enterprises first learned about Manheim through its publication of the "Black Book" used car price guide. It saw that the auction industry had vast growth potential.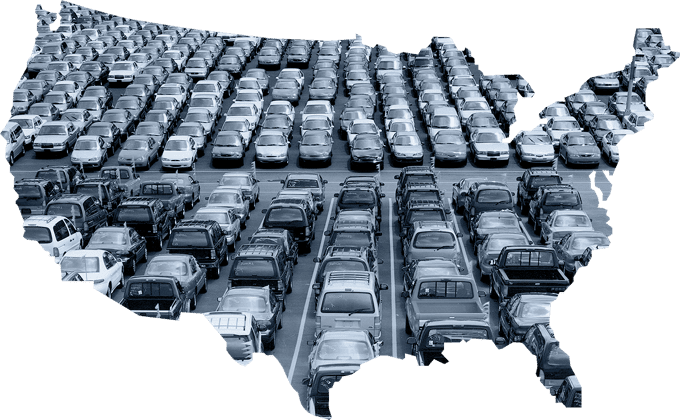 Manheim grows to 25 auctions nationwide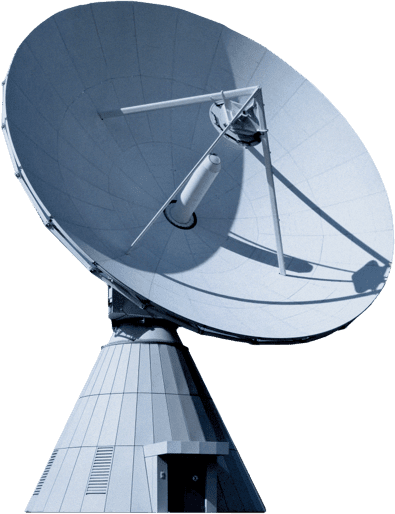 First-ever live satellite auction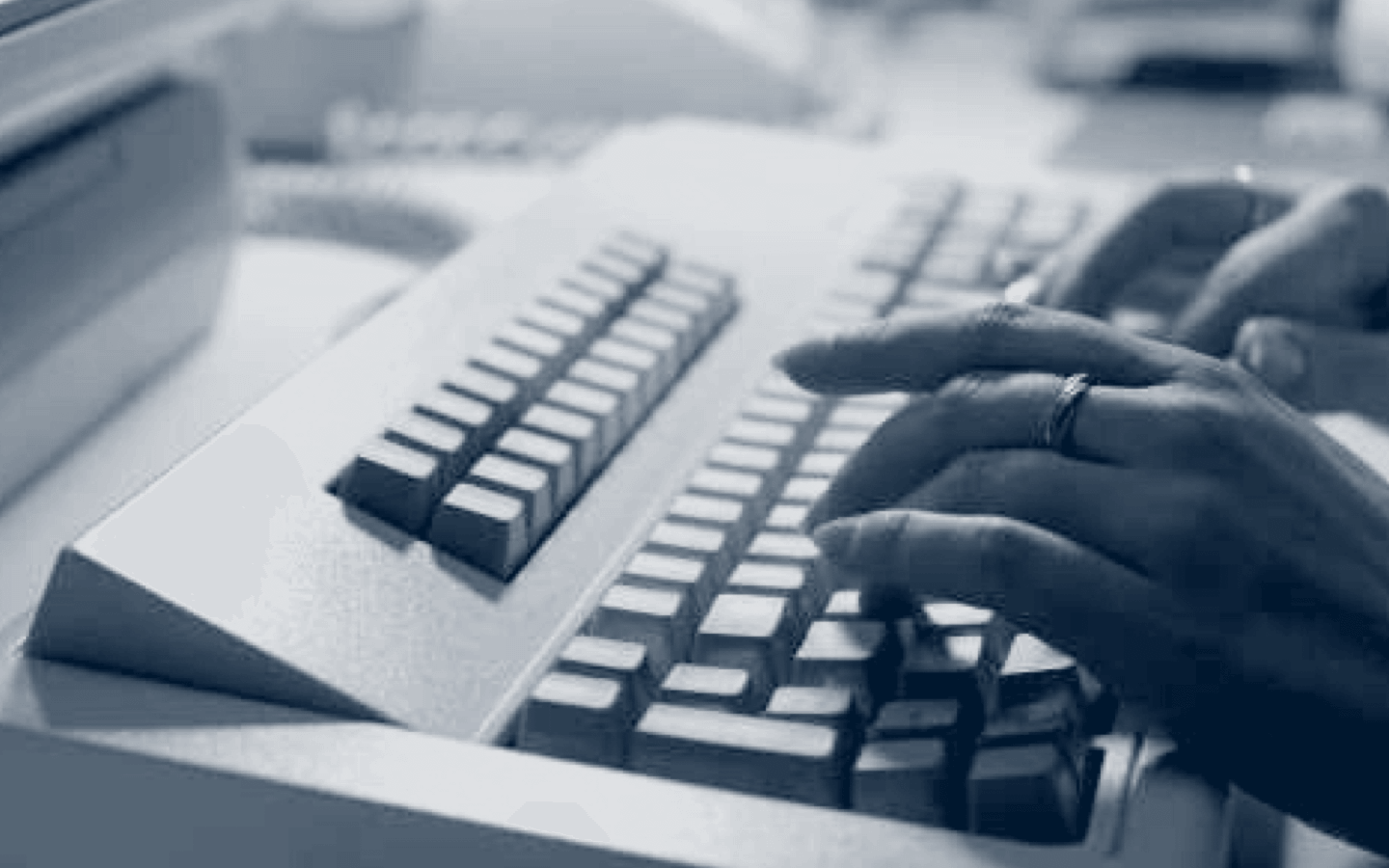 First in industry to provide online access to auction inventories, calendars, and more
By the late Nineties, the Internet was having a dramatic impact on how dealers received information. Up-to-date, online inventory information completely changed the resale market.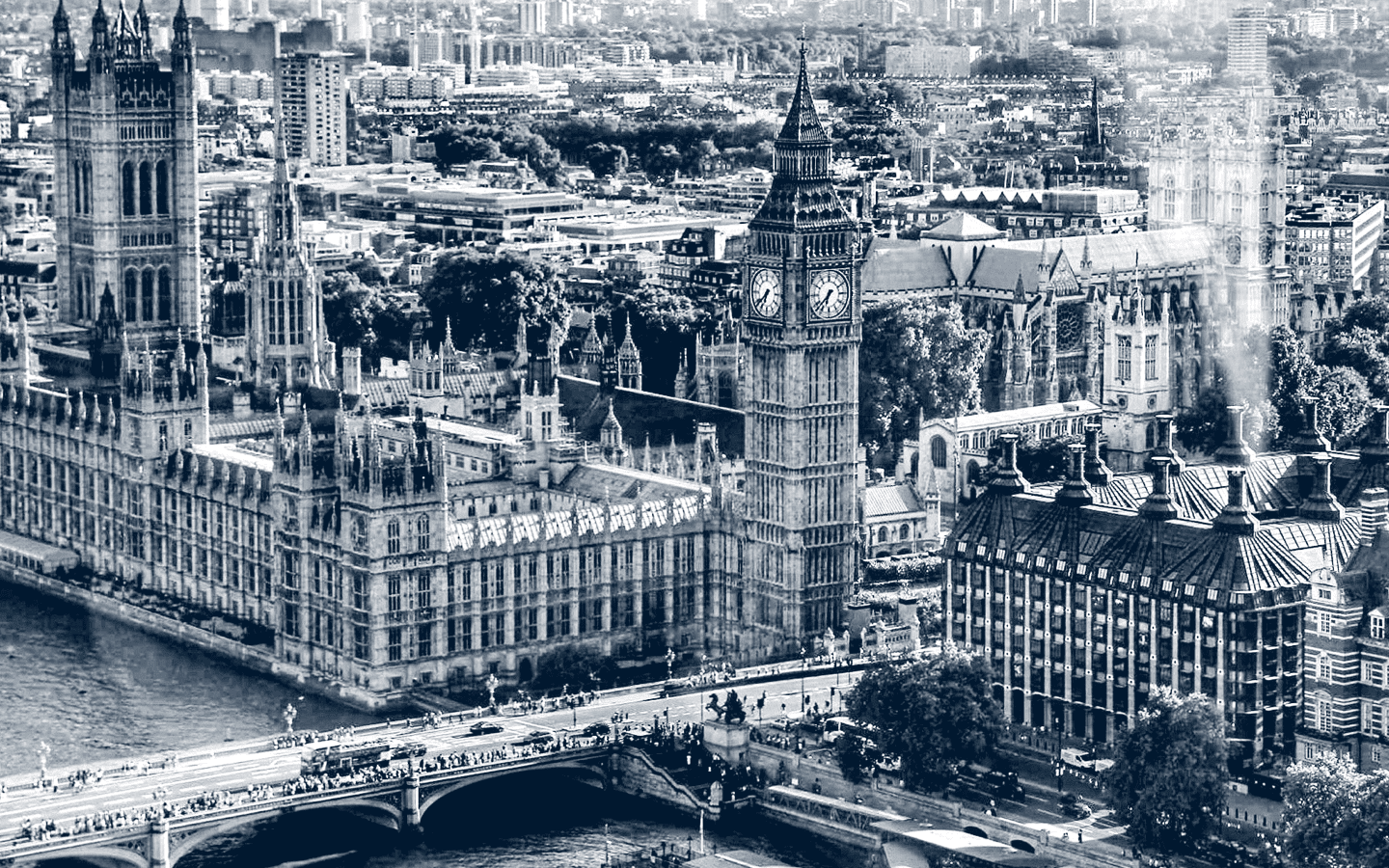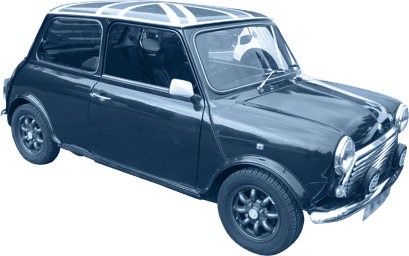 Manheim goes international and acquires 9 UK auctions
The addition of these 9 locations in Great Britain brought Manheim up to 72 auctions worldwide. Two years later, Manheim acquired England's National Car Auction Group, bringing its total number of UK auctions up to 17.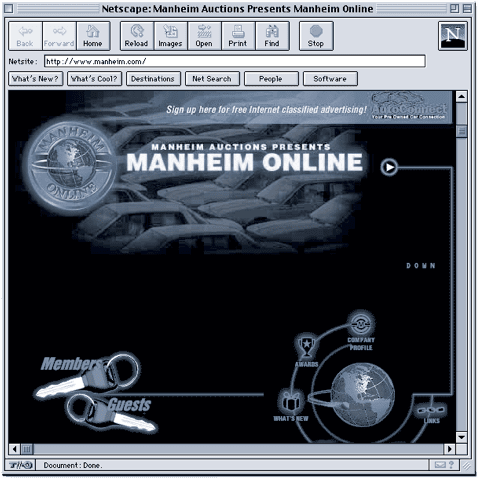 Manheim Online launches and is named one of Top 10
e-commerce

sites by PC Week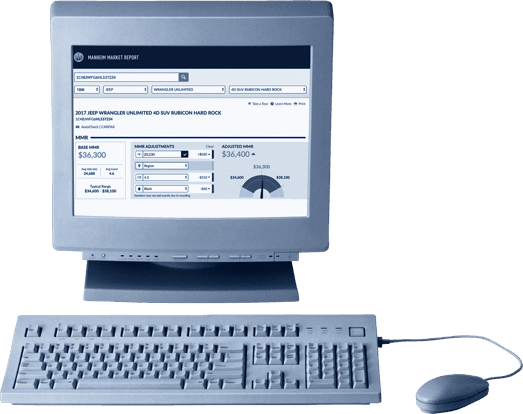 Manheim Market Report (MMR) is downloadable to dealers PC's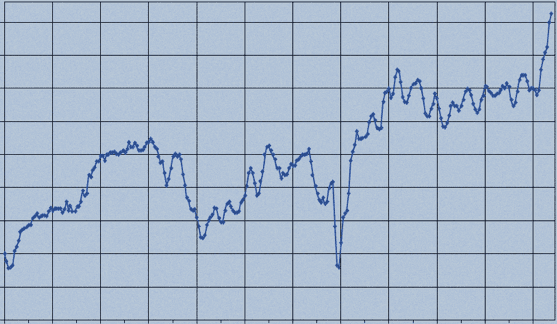 Manheim introduces the Used Vehicle Value Index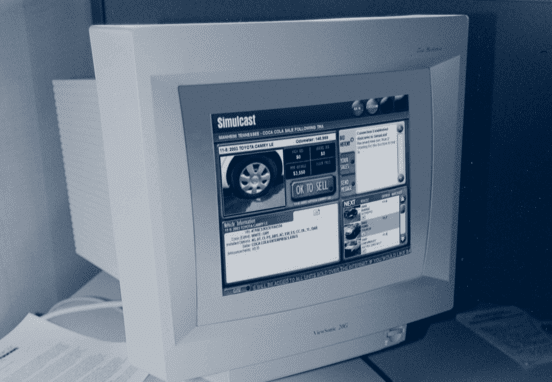 Manheim holds its first Simulcast sale
For the first time, dealers could bid without leaving their dealership and take advantage of multiple auction locations at once.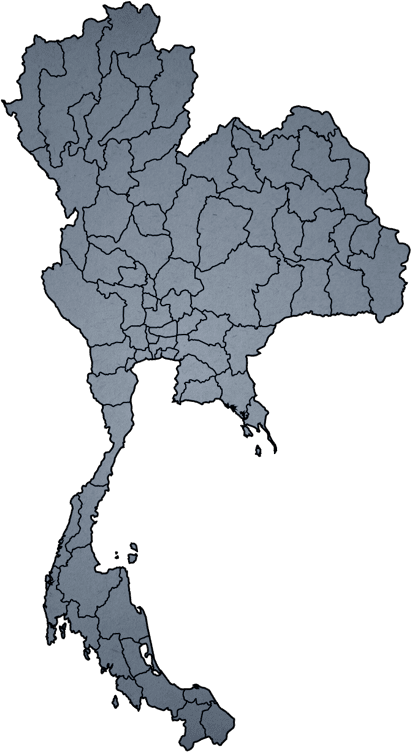 Manheim holds first auction in Thailand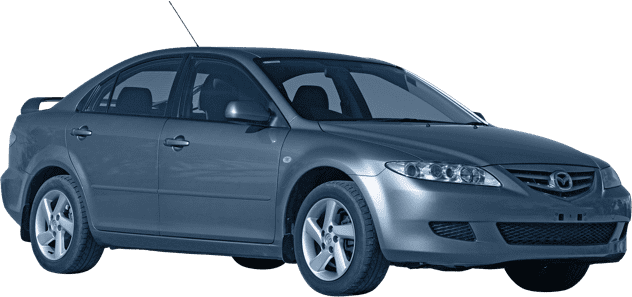 Online Vehicle Exchange (OVE) launches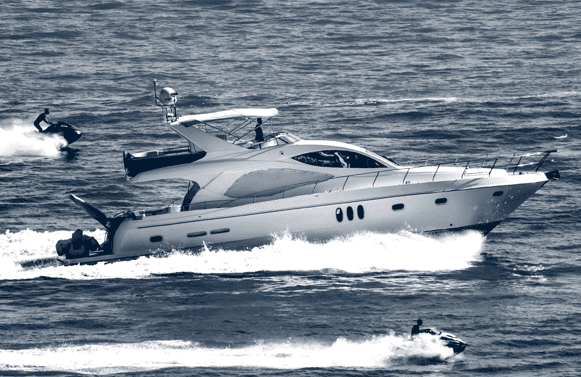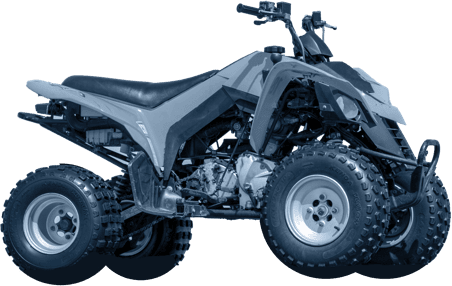 Manheim Specialty Auctions debuts
From boats to trucks, powersport vehicles to heavy equipment, Manheim Specialty Auctions carved out a needed niche in the industry, and one that keeps growing.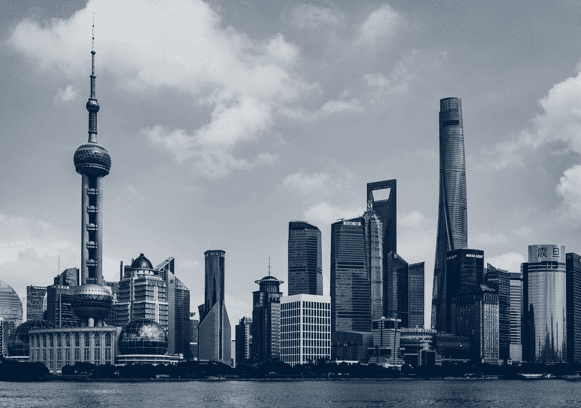 Manheim launches China operations
Manheim was the first U.S. car autioneer to penetrate the giant Chinese market. The year before, 2.5 million used cars changed hands in China; within a decade, that number would surpass 13 million.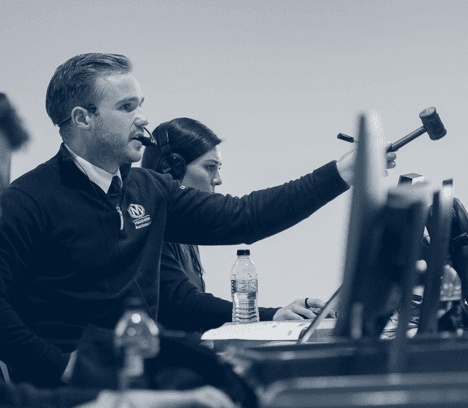 World's largest vehicle auto auction receives DuPont Award for environment achievements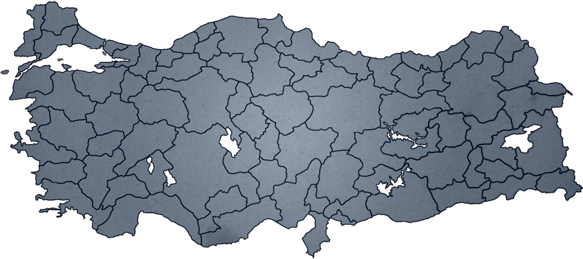 Manheim launches first-ever operations in Turkey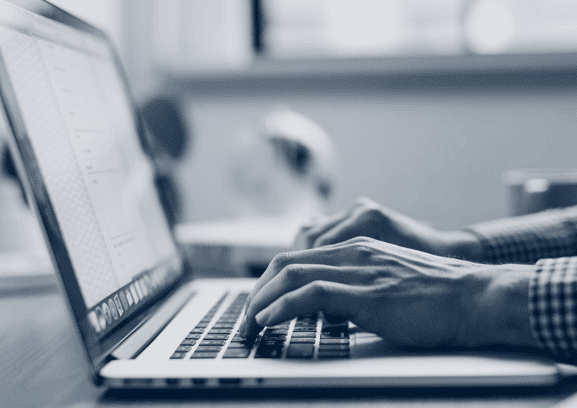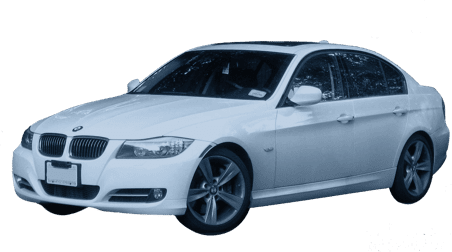 Manheim reaches 3 million online transactions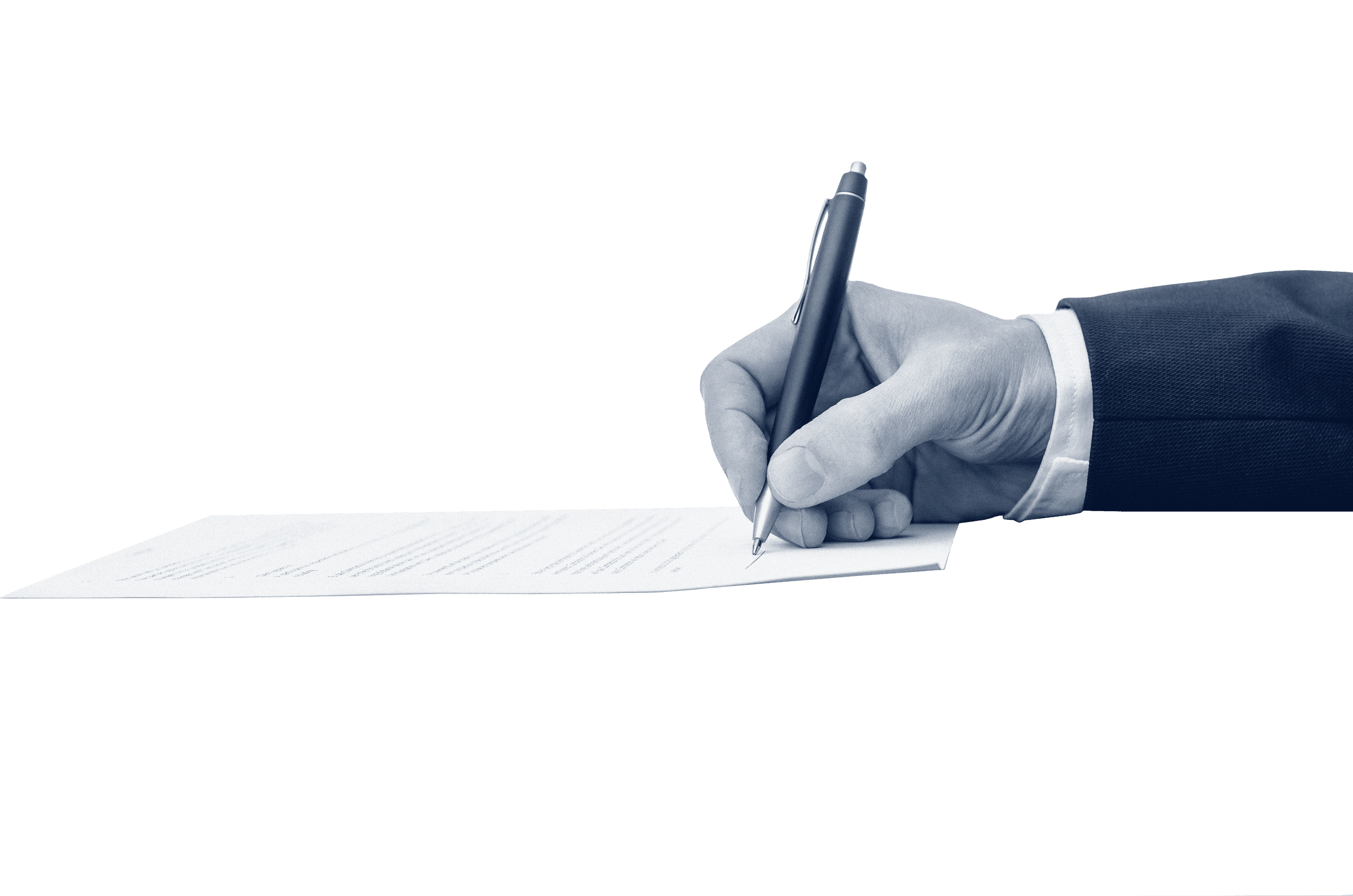 OVE signs its 100th Independent Auction Partner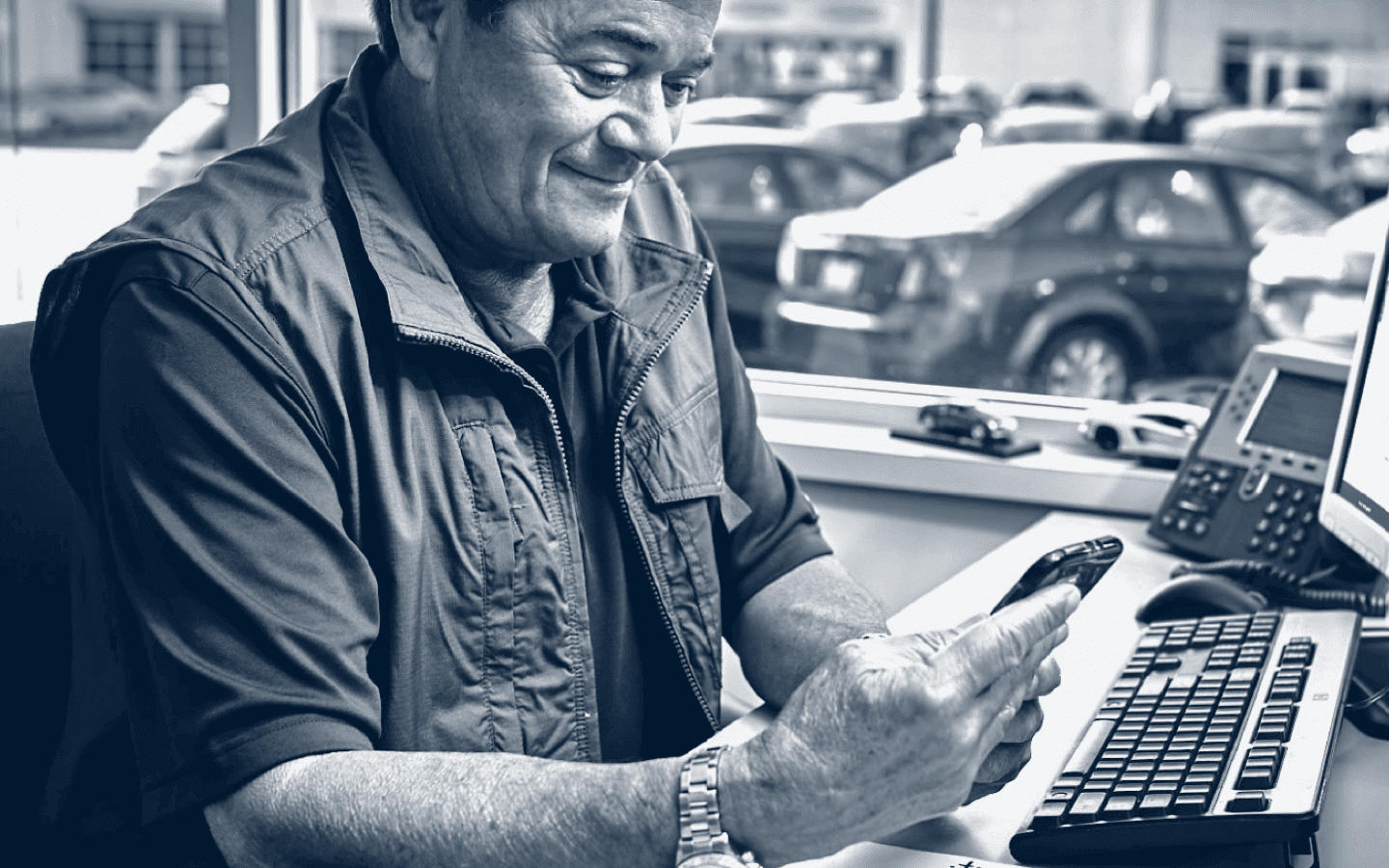 Mobile site reaches 2,000,000 users
We all live on our phones these days. Enhancing the mobile experience and helping dealers find what they need when they're on the go is more important than ever.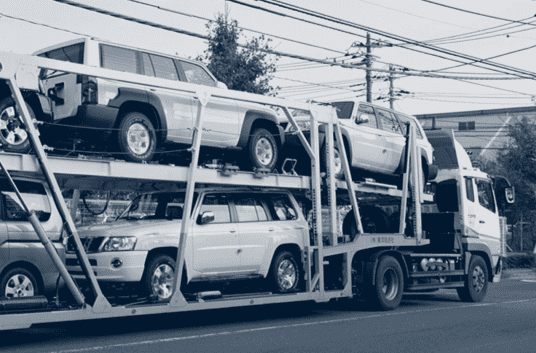 Manheim launches Deal Shield vehicle protection and purchases Ready Auto Transport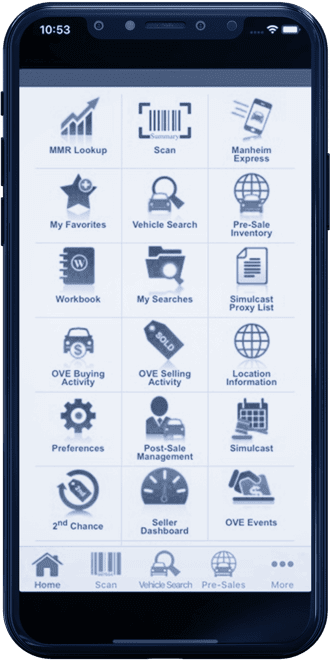 Manheim mobile app launches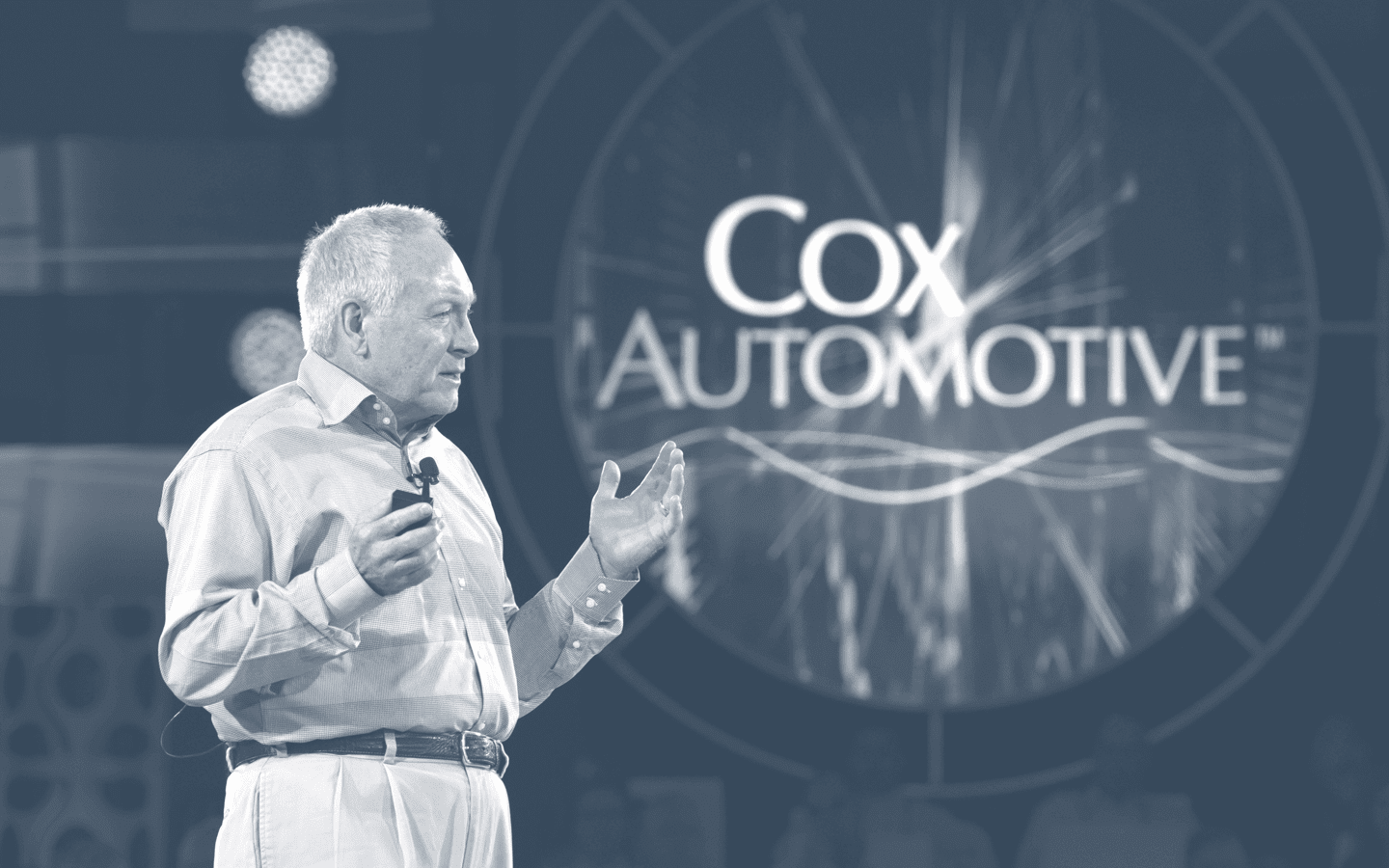 Cox Enterprises announces formation of Cox Automotive
Cox Automotive brought together more than 20 wholesale and retail brands, including Manheim, AutoTrader.com and Kelley Blue Book.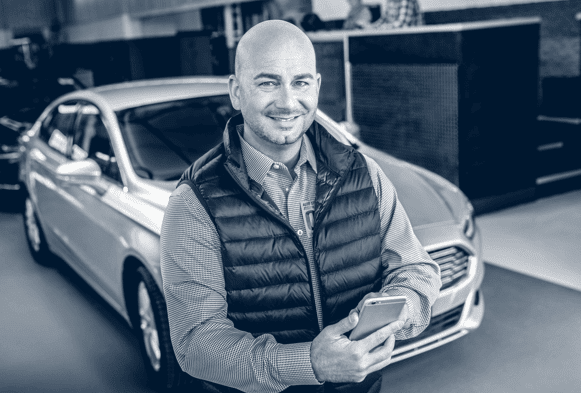 MANHEIM CREATES NEW WHOLESALE-TO-RETAIL VEHICLE SOLUTION FOR DEALERS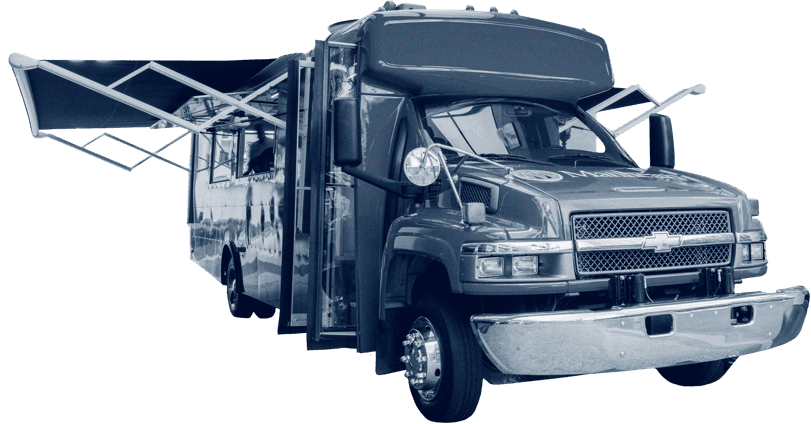 MANHEIM ANNOUNCES EXPANSION OF MOBILE AUCTION NETWORK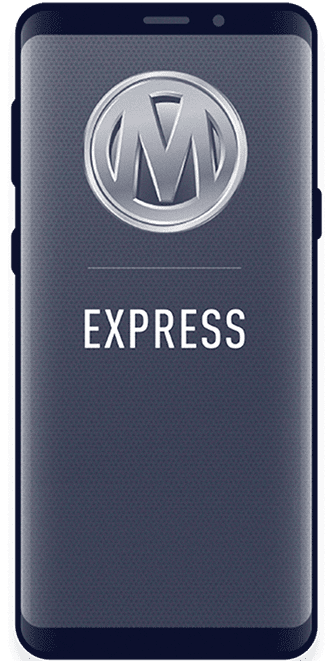 Manheim Express launches nationwide
First all-digital auction launches at Manheim Tucson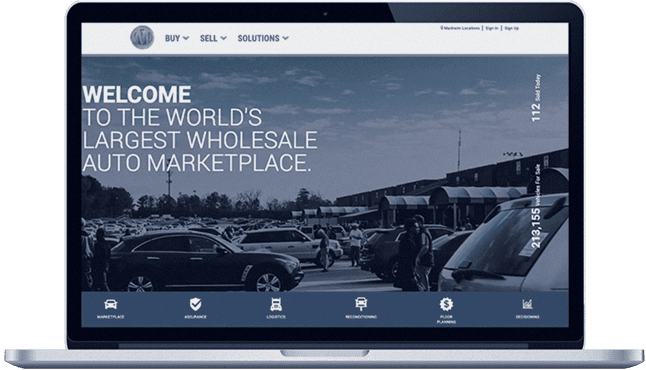 Manheim launches the New Manheim.com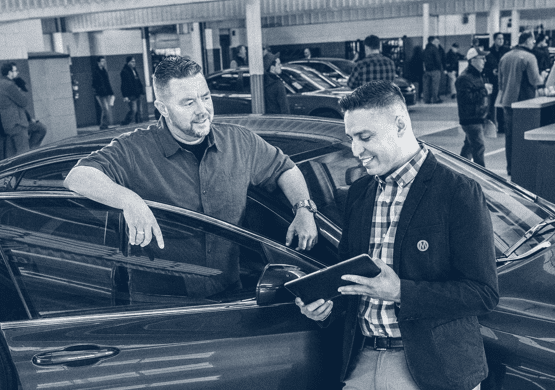 Manheim celebrates 75 years of helping dealers succeed
We're most proud of the relationships we've made with dealers and the improvements to the auction experience we all benefit from. Thanks for working with us.
Learn More