Empowering Dealers Since 1945
The road has been long and full of accomplishments. Working hand-in-hand with dealers across the country and around the world, we've evolved with the times to deliver the services dealers need now to succeed.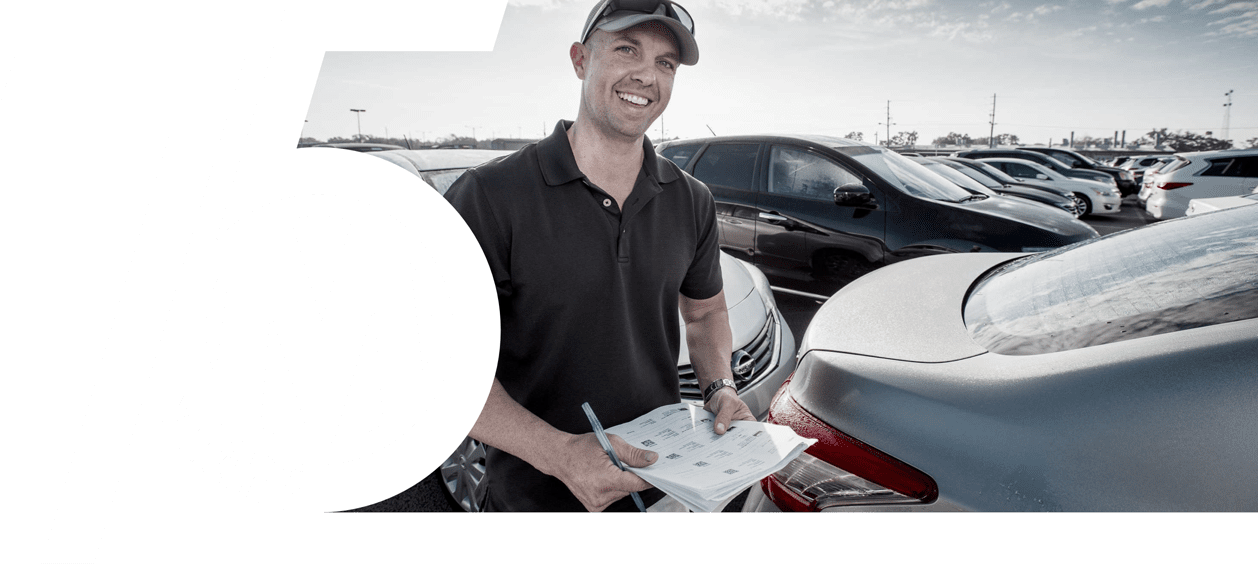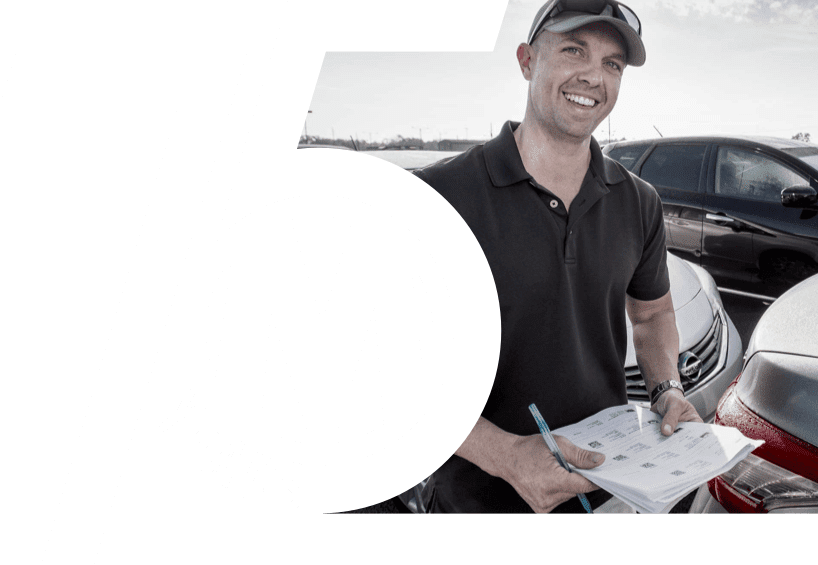 1945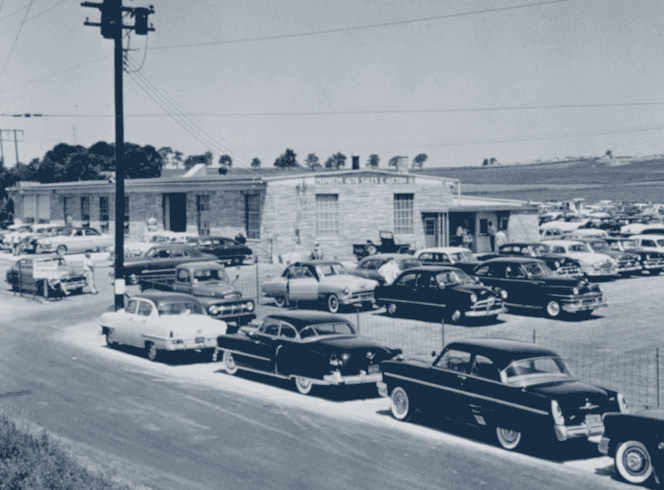 75 Years Exceeding Expectations
We're proud of our legacy of innovation. We've been reinventing the way dealers sell automobiles since 1945, and we're not stopping now.
Explore Our History
Taking advantage of what Manheim offers put me ahead of some of the other dealers… I get a lot more done with a lot less work.
Joe Wilkins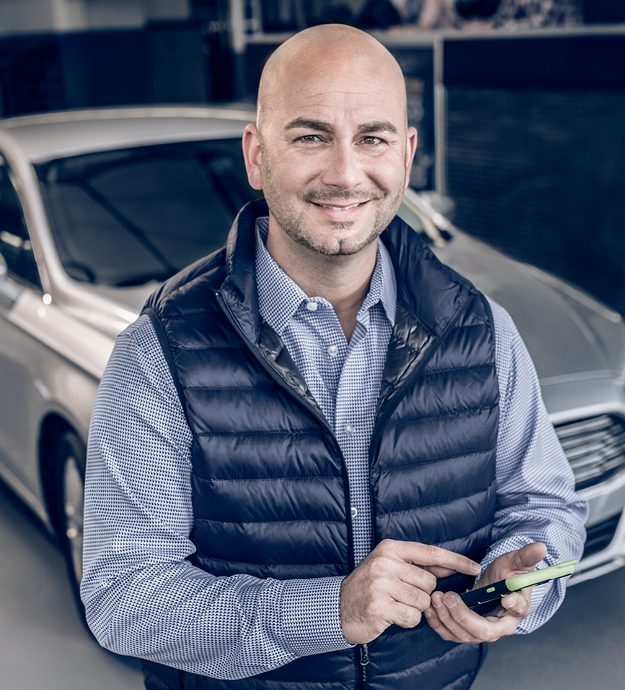 Manheim buyers are better equipped to purchase because they have better information. Our buyers want to go online, see a CR, and have confidence in that vehicle. Manheim has, in our opinion, the best process by a long shot.
Van Stewart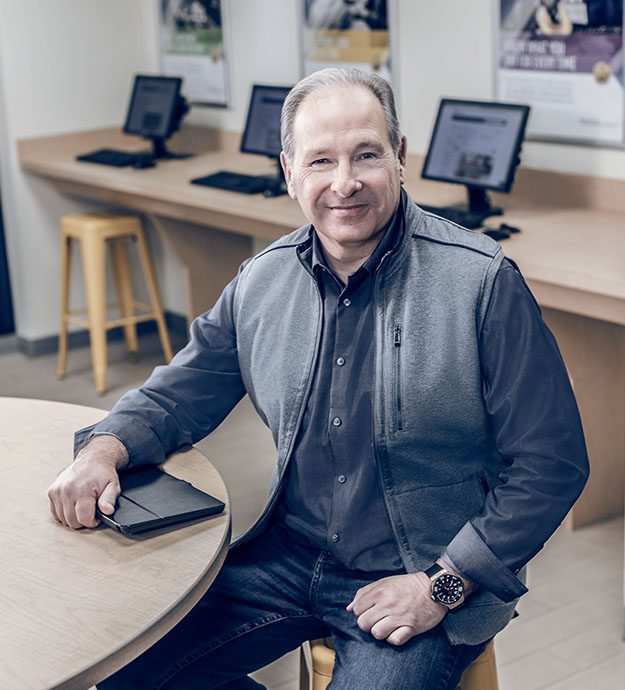 Manheim makes it really easy because they have a solution for each part of our buying process. Whenever they introduce something new, they always communicate with us and teach us how it works for us. It's simple and consistent.
Scott Frankel