Closed and Open Daily Online Event Sales
Fresh inventory is just a click away with the Toyota and Lexus Financial Services Daily Sales.
Find a variety of high-quality Toyota and Lexus inventory available anytime you need it.
Inventory is conveniently located nationwide and now featuring units at Manheim Baltimore-Washington, Manheim New England and Manheim Dallas.
SALES RUN DAILY
Monday – Saturday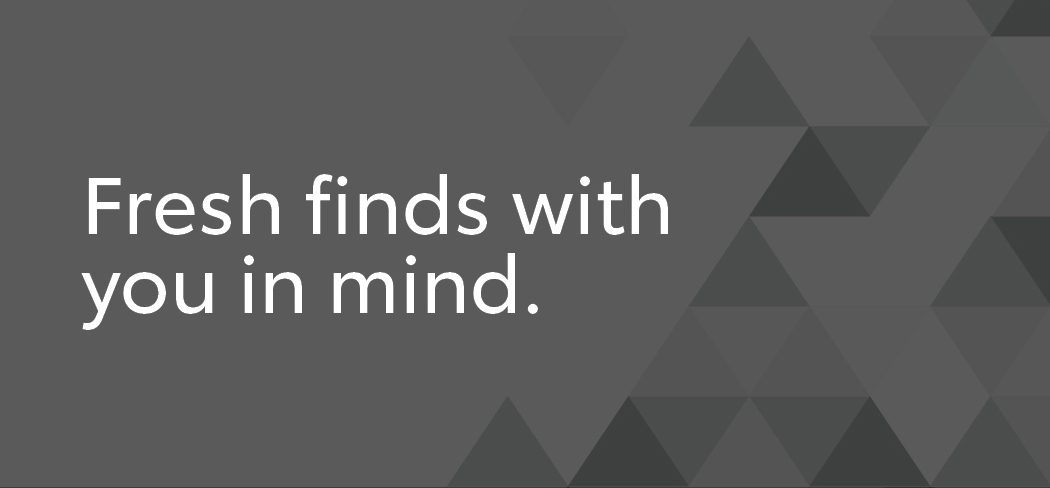 Chat with us!