ANNOUNCEMENT UPDATE: February 26, 2021
Effective Friday, February 26: Due to COVID-19 related Government Mandated DMV closures and adjusted hours, title processing time at some locations has been extended and the Title Absent Policy for select  Manheim locations will be temporarily adjusted. Locations affected are listed on the  location status page. Policy changes are different for each location and are detailed in our FAQs
ANNOUNCEMENT UPDATE: NOVEMBER 5, 2020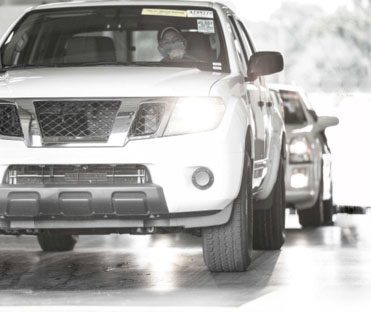 Manheim is expanding its Marketplace options to run cars in-lane at select locations. The Cars In-Lane Sales at these locations will feature limited inventory run in dedicated lanes. This is the next phase in offering you flexible options for when, where, and how you choose to do business in the Manheim Marketplace.
Manheim will continue all sales in our digital channels to give you easiest access to the largest inventory. Additional in-lane bidding and buying options are available with Cars In-Lane Sales and Digital Block Sales and differ by location. Location Lot Preview services also continue to run where available.
The status of each location can be found on our location status page.
Information For Expanded In-Lane Options (where available):
Cars In-Lane – In-lane bidding and buying with a live auctioneer and cars running in the lanes beginning November 10.
Digital Block – In-lane bidding and buying with a live auctioneer and no vehicles running through the lanes.
Important Planning Information:
If you are planning a visit to a location you must adhere to the safety and compliance measures, and complete a Cox COVID-19 Related Access Form.
Resources & Helpful Links
COVID-19 Health and Safety Priority: Manheim U.S. has over 76 locations and thousands of team members across the country. We are taking every precaution to clean and sanitize the workplace to reduce spread of the virus as recommended by the CDC and public health officials, including carefully following current physical distancing mandates for each location.
If you need to contact someone with questions or need assistance
please contact your sales rep or call 1-866-626-4346.