Filtered by: Derek Hansen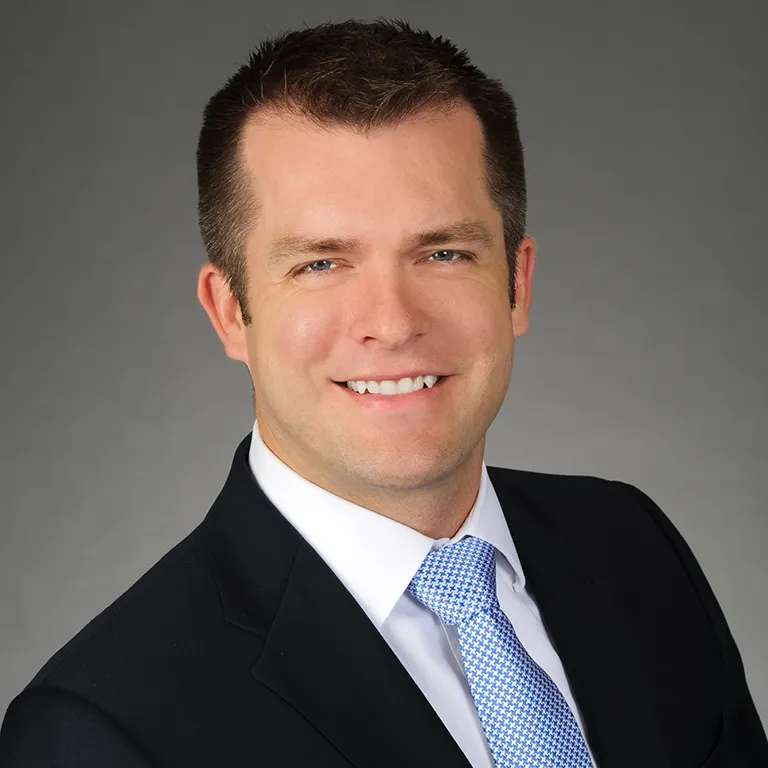 Derek Hansen, VP, Offsite Solutions, Manheim, recently spoke in a free webinar with Automotive News. Watch the replay below to learn about: The shift in the wholesale marketplace Digital adoption growth How digital tools can create efficiencies and more Reposted with permission from Automotive News.
Let us build your success story. Request a sales consultation today.