Filtered by: webinar
Derek Hansen, VP, Offsite Solutions, Manheim, recently spoke in a free webinar with Automotive News. Watch the replay below to learn about: The shift in the wholesale marketplace Digital adoption growth How digital tools can create efficiencies and more Reposted with permission from Automotive News.
Watch the replay of the webinar with Derek Hansen, Vice President, Offsite Solutions, Manheim, hosted by and reposted with permission from WardsAuto.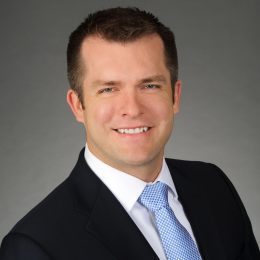 Derek Hansen, Vice President of Offsite Solutions at Manheim, recently gave a webinar for Automotive News as part of their PowerTraining series. You may view the recorded webinar on YouTube and follow along with this outline below. Digital continues to grow Digital-only transactions were up 20% vs. prior year 44% of vehicles were sold to digital […]