How to Pay Online on Manheim.com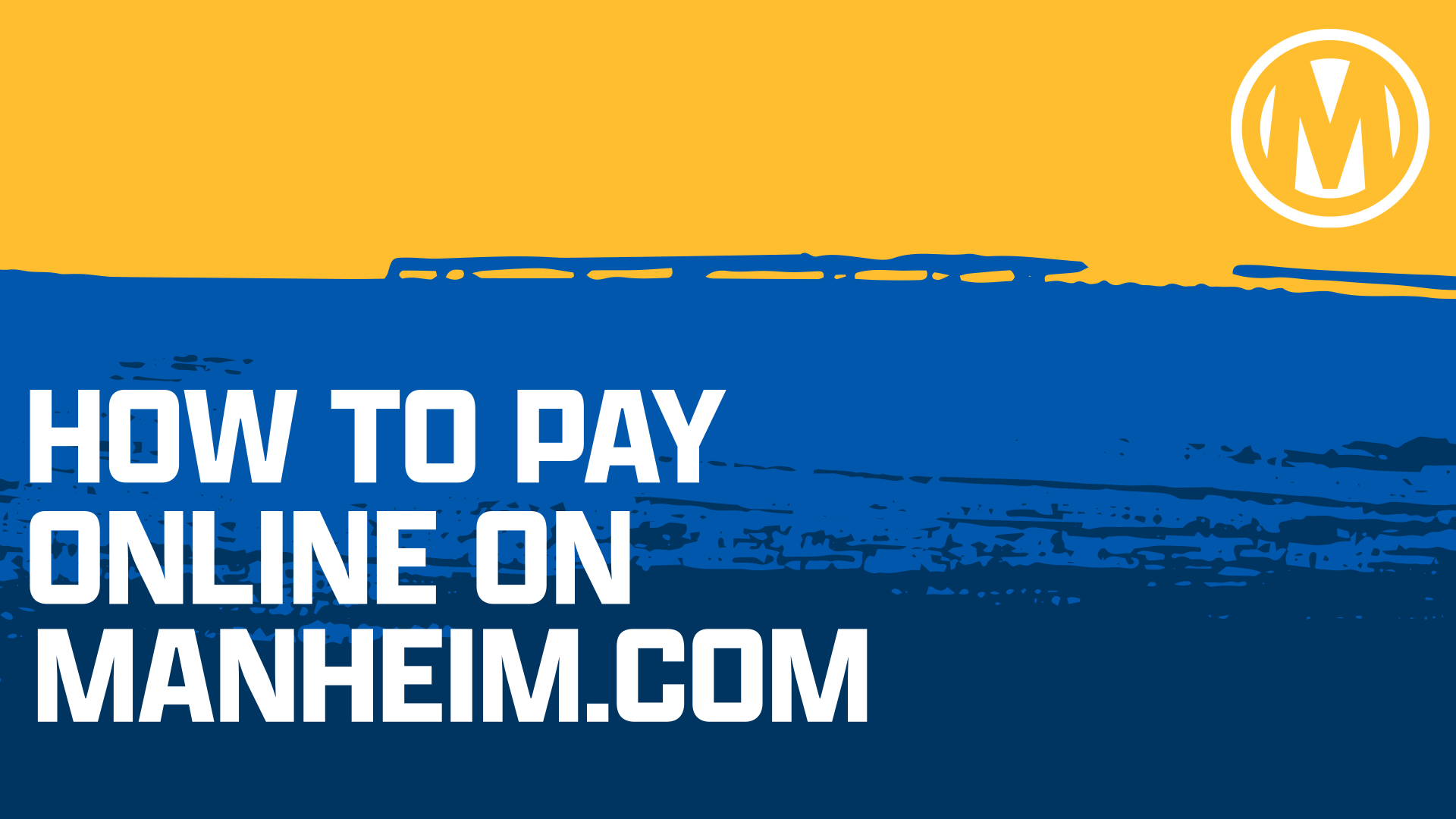 Download PDF
STOP WAITING IN LINE. PAY FASTER, GET PAID FASTER WITH ONLINE PAYMENT OPTIONS!
Save time and get your transactions done easier when you pay online. Now you can access
your floor plan company, or use your bank account to pay conveniently and securely with
more details at your fingertips. Click the "Download" button below to learn more.
Let us build your success story. Request a sales consultation today.