Product Offerings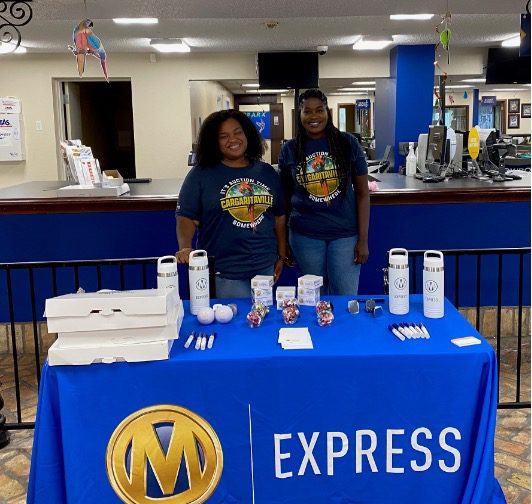 Assurance gives you the confidence you need to buy and sell in the Manheim Marketplace without increasing your risk. Whether through Pre-sale certifications, Post Sale Inspections(PSI) or DealShield, you will have peace of mind.
You're only one step away from connecting with over 16,000 carriers!
Shipping has never been easier and neither has activating your account. You'll receive a $50 discount on your first month's subscription! *
Contact your Cox Automotive Sales Representative to expedite your application the same day.
Under $15k inventory all in one Marketplace!
No matter where you are in your buying journey, Manheim has the inventory you need. Bid and buy from the largest selection of inventory, while enjoying the added benefits of our Concierge Inspection Guarantee and Complimentary DealShield.
Maximize your buying power with NextGear Capital!
Join us from July 10 – 27 at any location participating in Cargaritaville 2023 to learn how our floor plan products are tailored to the needs of your business – like Flex Pricing!
While visiting, ask us about the NEW NextGear Capital app! Designed to move as fast as you do, our new app makes managing your floor plan from anywhere, anytime, easier than ever!
Delivering confidence from anywhere!
Receive a $25 discount when purchasing a minimum of $200 in transportation. Maximum discount of $800 on all your purchases.**
Contact your Cox Automotive Sales Representative for details.
Get deals every week on fresh trades from franchise dealers!
For a variety of vehicles with bids starting at 50% of MMR, there's only one digital auction buyers keep coming back to. Source quality inventory straight from franchise dealers. Every listing sells with clear, transparent CRs and most cars with complimentary DealShield 21-day Return Guarantee.***
Learn more at UpsideDirect.com