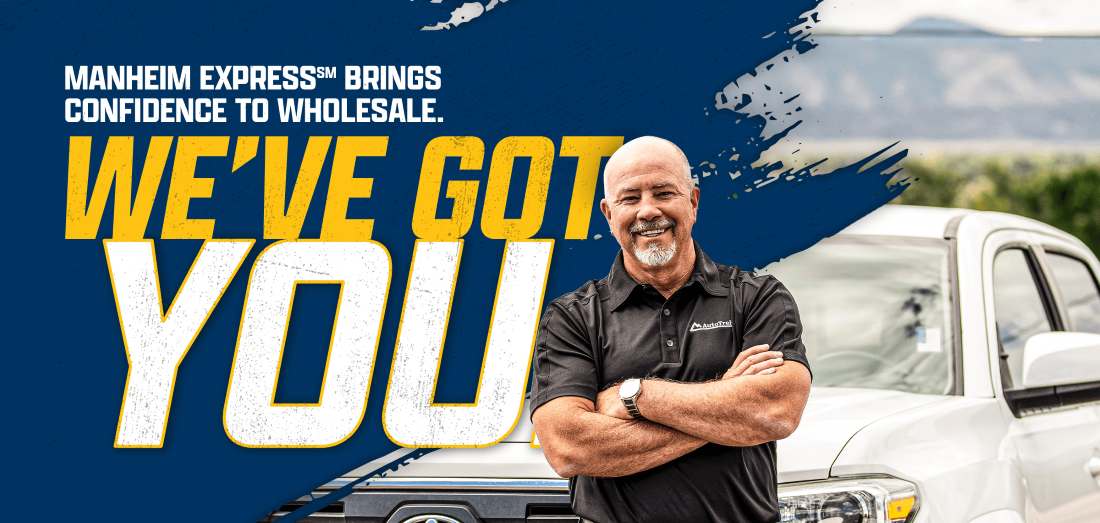 BUYERS
Take Back Your Time
Manheim Express recommendations are optimized for you, so you can select from a list of vehicles that fit within your wholesale strategy.
How you benefit
Recommendations are served based on your buying history and are fully customizable as you sort and filter your favorites. We only show currently available vehicles, up to 50 at a time.
Cut Your Risk
Manheim Express provides 360º imaging and Condition Reports,
so you buy with total confidence.
How you benefit
See exactly what you're getting with our state-of-the-art 360° views and a full Condition Report for every vehicle.
Vehicles listed with our Concierge Inspection Guarantee (CIG) undergo a comprehensive inspection and receive a graded, enhanced Condition Report so you can assess quality at a glance. In the rare case that an issue comes up after purchase, we'll handle the arbitration and engage with the seller for you to reach a resolution fast. We've got you.
Find CIG vehicles now.
Look for this icon!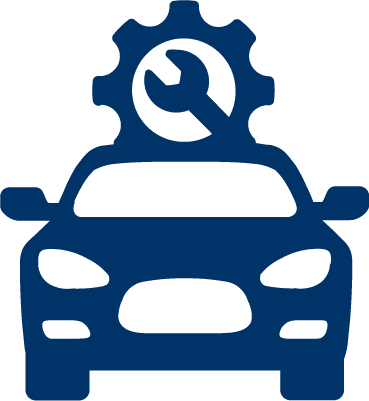 Grow Your Margins
Spending less on fees means more money stays in your pocket.
How you benefit
Manheim Express offers lower buy fees compared to shopping in-lane. Plus, sourcing online saves you trips to the auction, meaning you'll save on transportation costs.
Expand Your Market
Manheim Express gives you access to over 84,000 listings* every day.
How you benefit
Shopping via the Manheim MarketplaceSM means you have vast inventory to choose from, even listings from commercial consignors! Having a wide variety means you're more likely to find exactly what you're looking for.
INTEGRATES WITH vAUTO'S PROVISION®
Current Provision customers can list on Manheim Express directly from the Provision mobile app.
NEVER WORKED WITH MANHEIM BEFORE?
It's simple: All you need is a valid AuctionACCESS number to get started.
Questions? Contact us at Info@Manheim.com, or call us at 1-866-MANHEIM (626-4346).