FIND YOUR VEHICLES ON THE AUCTION LOT FAST AND EASY.
Find your vehicles faster and easier with Lot Vision. Search for single cars or groups. Share the web site with your team so they can find vehicles quickly. Get back to doing what you do best: buying, selling and transporting cars.
FIND EVERY CAR IN REAL-TIME.
›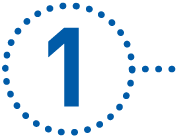 Visit
your auction location's Lot Vision site and enter the work order # or vehicle VIN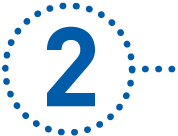 View
the car's location on your device and start moving toward the car icon on the map.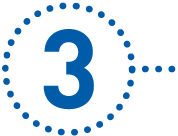 Find
your vehicle's exact location within 10 feet
We appreciate you using Lot Vision! Please remember to always be aware of your surroundings and be on the lookout for moving vehicles and large equipment while finding vehicles on the lot.
Lot Vision works best on Chrome web browsers. Be sure to turn on Location Services.
Put the industry's largest marketplace to work for you.
It's Free.
Why not? We're in the business of unlocking more value for you every day. Lot Vision is live in select Manheim locations.
Locations that offer Lot Vision »
Upcoming Manheim Auctions »
Manheim Denver
»
Manheim San Francisco
»
Manheim New Jersey
»
Manheim PA
»
Manheim Detroit
»
Manheim Milwaukee
»
Manheim Riverside
»
Manheim Southern California
Never worked with Manhiem before? It's simple. All you need is a valid AuctionAccess number to get started. Questions? Contact us at info@manheim.com, or call us at 1-866-manheim (626-4346).