Manheim
Redesigned around you.
DISCOVER A NEW, PERSONALIZED AND STREAMLINED WAY TO BUY AND SELL INSIDE AND OUTSIDE THE LANES. »
The New Manheim.com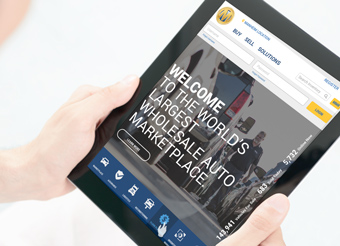 A smarter, personalized way to buy and sell.
Do business anytime, anywhere. Buy with confidence across all channels.
The New Manheim Express℠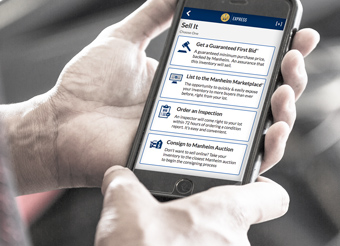 Thrive outside the lanes.
The app that brings you the inventory outside the lanes. Easy listing and selling, right from your lot.
END-TO-END SOLUTIONS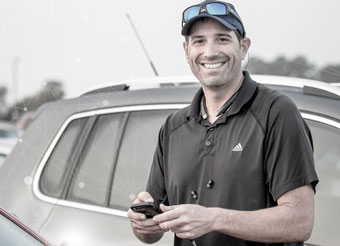 Streamline operations, drive efficiency.
From assurance to logistics, reconditioning to floor planning, it's everything you need, all in one place.