Get inspired by the women of Cox Automotive
In celebration of Women's History Month, we collected inspirational quotes from our Cox Automotive 2018 Women in Remarketing Honorees and posted on social media throughout the month of March.
Nicole Graham-Ponce, General Manager, Manheim Dallas-Fort Worth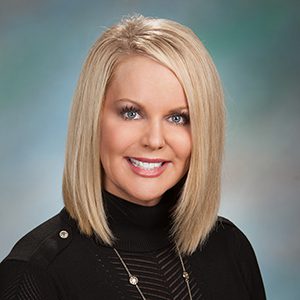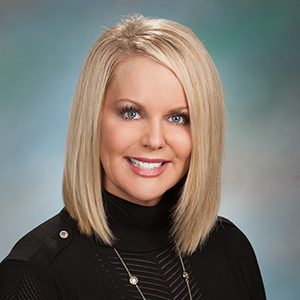 "Starting in this business more than 20 years ago there weren't many females in leadership roles. I am excited and very encouraged to have witnessed this shift over the last several years. Today I am inspired by women in leadership roles in this industry as well as Cox Automotive. As we see more females entering this industry it is important those of us who are more seasoned motivate and mentor them. I often speak at many Women with Drive events as well as I am personally involved in helping those females within my location and company prosper and grow in this industry."
---
Sandy Moon, AVP Client Experience, NextGear Capital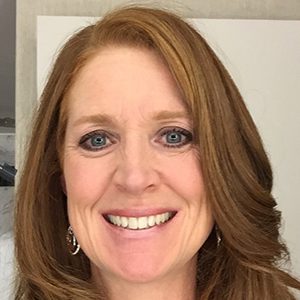 "If women waited for someone else to take action, we'd still be waiting for a cure, waiting to vote, waiting to be CEOs. Don't wait! Get yourself out there, stand in the front row, be seen and heard. Lead the way!"
---
Kelly Miller, Director Program Management, RMS Automotive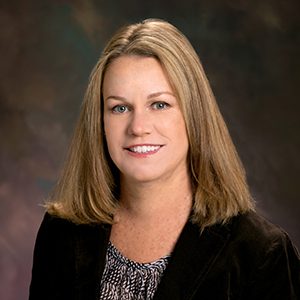 "I admire all the great women who work at Cox Automotive. I have had the privilege to work closely with so many of the past Women in Remarketing and 40 Under 40 honorees – all of those women are such great role models. When you get to work with leaders like Janet Barnard, Grace Huang, Jessica Stafford, Amy Mills, Connie Suozzo, Veronica Tai, and Sherry Keltner, you quickly realize you are in great company. Each of these women brings their own unique background and thought leadership to our organization that drives us to solve the toughest problems and help shape the future of the automotive industry."
Follow us on social!
Manheim: Facebook | Instagram | LinkedIn | Twitter
Manheim Express: Facebook | LinkedIn | Twitter
Related post: Manheim President Grace Huang speaks at 5th Annual HERStory event on International Women's Day
Let us build your success story. Request a sales consultation today.