See new ways A new Manheim MarketplaceSM is here.
Put the industry's largest marketplace to work for you.
See How »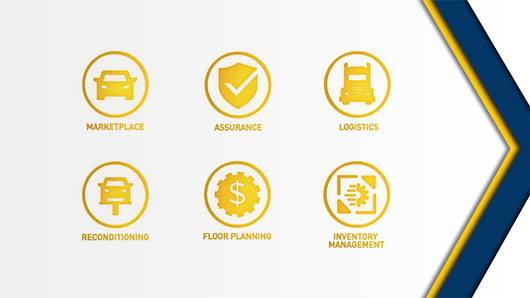 By streamlining everything from reconditioning to logistics to floor planning, Manheim helps remove business bottlenecks, speed up time to retail, and save you time and money.
This month we're focused on bringing efficiency to operations through floor planning. See how to get more with floor planning.
Neew expanded channels with more inventory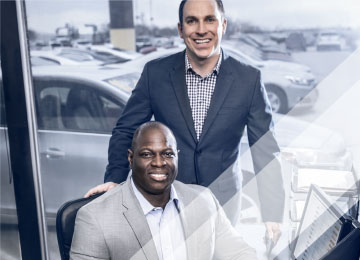 Put the industry's largest Marketplace to work for you. Buy and sell cars, how, when and where you want from an expanded omni-channel Manheim Marketplace that gives you access to the world's largest used car inventory.
81+ auction locations
45+ mobile auctions
24/7 access to online listings on OVE and Manheim.com
Dealer Direct Sales
RMS Automotive Private Stores
Schedule a sales consultation »
See how dealers are putting the marketplace to work for them »
New client solutions designed just for you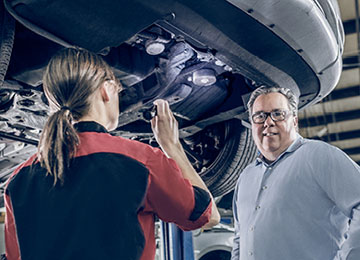 Get retail-ready fast. Manheim is the only provider offering a complete and connected suite of remarketing solutions, which, when brought together, save you time and money and speed up your time to retail.
Inventory Management
Marketplace
Assurance
See our full suite of solutions »
Schedule a sales consultation »
Make smarter decisions with new tools and data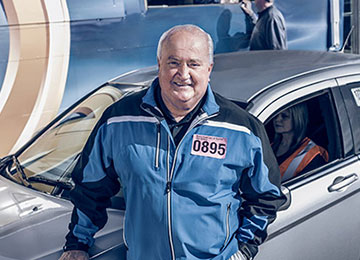 Make sure every car is right on the money. Manheim helps you get the right vehicle at the right price in less time with industry leading decision-making and valuation tools.
Schedule a sales consultation »