Digital Buyer Protection
New Digital
Buyer Protection
See how our condition reports give you
more confidence when buying.
New In 2021
Making your digital buying experience easier
Our new Manheim Express Condition Reports are enhanced with the information you need to make smarter buying decisions, including more details and clarity, especially around damages. Learn more.
With our Digital Buyer Protection, Manheim is standing behind the accuracy of our Condition Reports with expanded coverage on digital purchases. We want every buyer and seller feeling as confident transacting online as they do in lane.
Digital Buyer Protection covers claims that meet a minimum of $200 per damage item and add up to $800 or more within a covered item.
These coverages apply to a vehicle purchased digitally from OVE and Simulcast when it has a Condition Report performed by Manheim or its agents.
INTRODUCING READY+2
Ready+2 extends Digital Buyer Protection so you have confidence when you transport your vehicles with Ready Logistics.
Click here for more.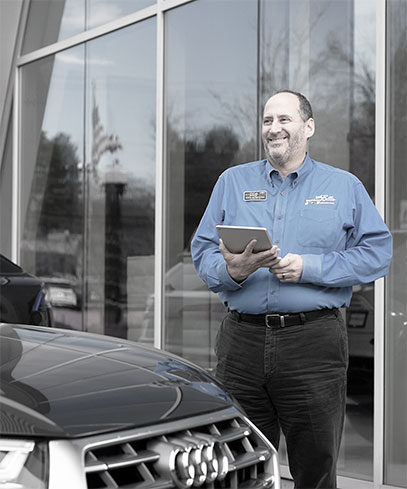 We've Got


You Covered
Standing behind our Condition Reports means more protections for you.

Undocumented visible exterior damage, unacceptable undocumented paintwork, or missing exterior equipment
Undocumented glass damage
Undocumented visible Interior damage or missing Interior equipment
Tire tread depth: in the case of gross misrepresentation. Inaccurate by 2/32nds or higher (resulting In 4/32nds or below)

Additional coverage categories through Manheim Express Concierge Inspection Service:

Cosmetic (same thresholds as Insight Condition Reports)
Exterior
Frame Check
Mechanical Assessment
Drivability
Interior

All digital buyers will have a review period of 2 days after the car is delivered with a maximum of 10 days to initiate an arbitration claim.
More Information

And Insights
We're paving the road ahead with transparency and information as we forge ahead together.
Reach out to your Sales Representative.