Meet the #BidSquad: Jacqui H.
Meet #BidSquad Concierge Team member Jacqui H. from our Mountain region.
Formerly with the Columbus area, Jacqui now supports the Denver area. We asked Jacqui several questions to get to know her better. Here's what we found out:
---
Tell us what the Concierge service  is:
The Manheim Concierge services is a hidden gem that helps dealers be more efficient.  A Concierge travels to dealers in their designated territory providing the dealers with the opportunity to elevate their wholesale business. I provide onsite condition reports for every vehicle and then price each vehicle with the dealer appropriately to market value.   I've supported over 150 dealers and listed over 1500 vehicles!
What two things do you like most about being a Manheim Concierge?
What I like most about being a Manheim Concierge is the relationships I build with my dealers and the exciting phone call or text I receive when a dealer sells a vehicle that I listed so quickly on our platform. I also enjoy the challenge, every week is different and it's a competition with myself weekly to list more than I did the previous week.
What are some benefits to a dealer for using a Manheim Concierge?
Every Manheim Concierge is trained to enhance the dealers' online wholesale experience. We do this by providing a thorough condition report for every vehicle listed, introducing and educating the dealer on different pricing methods for individual vehicles to strengthen the vehicle's chance of selling, and lastly, we are the face of Manheim to provide excellent customer support for any questions the dealer may have as a buyer or a seller.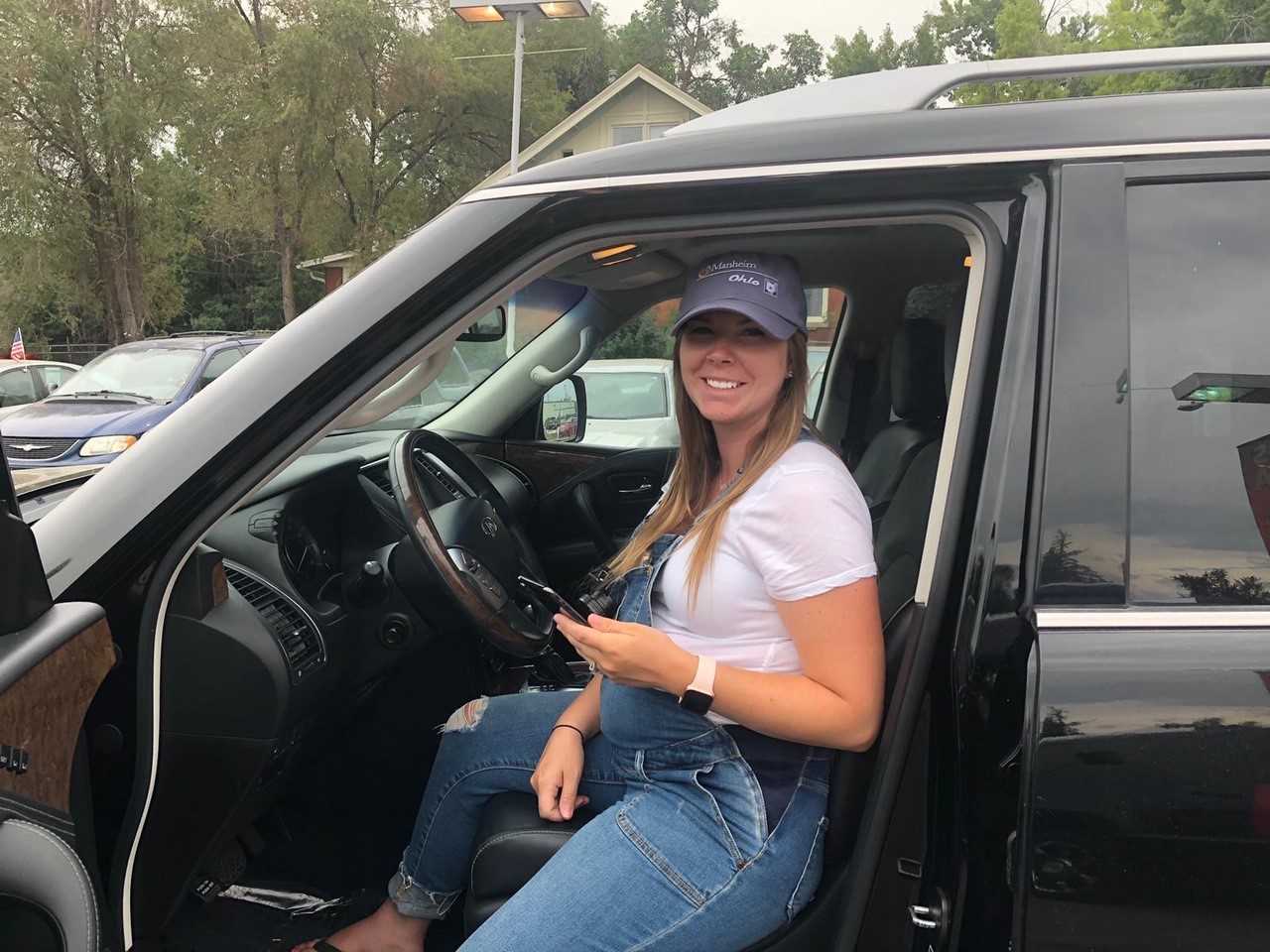 Is there a minimum or maximum number of cars you have to list in order for a dealer to use a Manheim Concierge?
We do not have a minimum or maximum amount of cars for a dealer to have in order for their business to benefit from our service.
How easy is it for a dealer to request a Concierge? 
It is extremely effortless for a dealer to request a Concierge visit. They can request a Concierge by reaching out to their CSE, local auction, Manheim website, or by contacting the Concierge directly.
What's the most interesting vehicle you've listed for a client and why?
The most interesting vehicle I have listed was a large Mercedes-Benz Sprinter van. It was interesting because it was converted into a complete living space. Super cool!!
We also wanted to know a little bit about Jacqui  the person. She had a lot to say!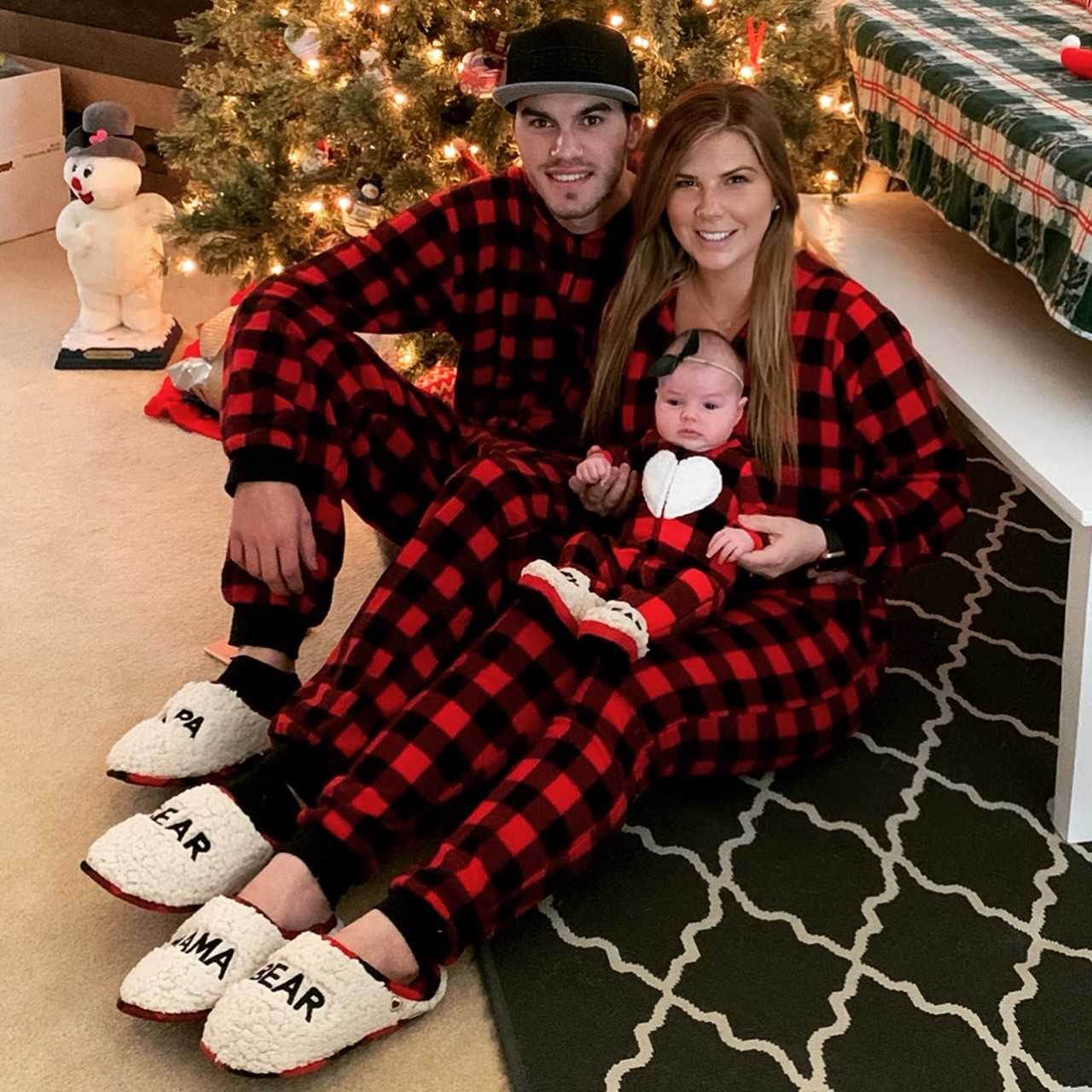 Tell us a little about yourself .
I am a new mama to a 4 month old daughter named Charlie. I have a 3 yr old Siberian Husky named Kennedie. I enjoy the outdoors, whether its camping, traveling to a National Park or just going for a hike in the mountains.
If you had a superpower, what would it be and why?
My superpower would be teleportation. I choose teleportation because I have family and friends spread out all over the U.S. and I would love to be able to just teleport to visit them more often.
If you could solve a world problem, what would it be?
If I could solve a world problem it would be pollution in our air, water, and land. I have a 4 month old daughter that I want to be able to grow up on a beautiful clean planet.
---
Thank you, Jacqui for your outstanding service to dealers in your area!  You have impressed your team and clients!
Want your own personal #BidSquad?  Contact your Manheim sales representative or visit manheimexpress.com.
Let us build your success story. Request a sales consultation today.