Meet the #BidSquad: Kimberley C.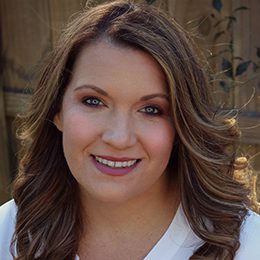 Meet #BidSquad Concierge Team member Kimberley! Kimberley is the Manheim Express Regional Manager for the Southeast, working with our Concierge to help dealers more quickly and efficiently list their inventory right from their lots through the Manheim Express mobile app.
We asked Kimberley several questions to get to know her better. Here's what we found out.
---
My friends call me:
My husband and close friends call me Snoots
Pet(s):
I have three fun-loving goats named Waylon, Willie, and Louie
First car:
I owned a 1985 Toyota 4×4 Pickup Truck
Favorite pizza:
Pizza Hut Barbeque Pan Pizza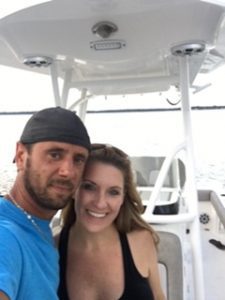 On a Sunday afternoon, you can find me:
In the summer on our boat or relaxing with my husband at home
The best thing at the Thanksgiving dinner table:
My aunt's turkey dressing
Favorite holiday tradition:
Every Christmas Eve my family eats sashimi/sushi with our best friends
Why I love Manheim Express:
My passion has always been digital, and Manheim Express is the future of where our company is going. It allows me to be a part of building a new and exciting product for Cox Automotive.
---
Thank you, Kimberley, for managing our #BidSquad and serving the needs of dealers in the Southeast!
Want your own personal #BidSquad? Contact your Manheim sales representative or visit manheimexpress.com.
Let us build your success story. Request a sales consultation today.