Meet the #BidSquad: Louis G.
Meet #BidSquad Concierge Team member Louis from Hurst, Texas!
Tim is currently serving the Dallas/Fort Worth market, traveling on-site to dealer lots to help list their inventory on Manheim Express and advise them on ways to get more bids.
We asked Louis a bunch of questions to get to know him better. Here's what we found out.
---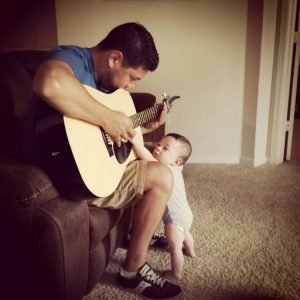 Pets names:
Chelsea, Ranger
First car:
Saab 9-3
Favorite pizza topping(s):
Pepperoni
On a Sunday afternoon, you can find me:
Working on my house or watching football
The best thing at the Thanksgiving dinner table:
Everything
Favorite holiday tradition:
Christmas morning opening gifts with the kids
Currently watching:
Blue Planet II
Why I love Manheim Express:
It's awesome, easy to use, great value, and builds great relationships!
---
Thank you, Louis, for serving the needs of dealers in your area!
Want your own personal #BidSquad? Contact your Manheim sales representative or visit manheimexpress.com.
Let us build your success story. Request a sales consultation today.