Meet the #BidSquad: Tim O.
Meet #BidSquad Concierge Team member Tim from St. Helens, Oregon!
Tim is currently serving the Portland market, traveling on-site to dealer lots to help list their inventory on Manheim Express and advise them on ways to get more bids.
We asked Tim a bunch of questions to get to know him better. Here's what we found out.
---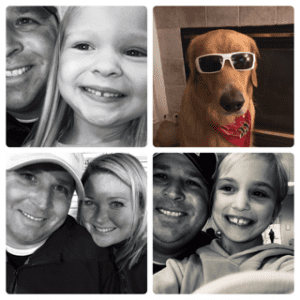 Pets names:
Hudson, a 1-year-old Golden Retriever, and Chester the Cat
First car:
1969 Chevy Truck short bed
Favorite pizza topping(s):
Pepperoni, bacon and onion
On a Sunday afternoon, you can find me:
Going to church with the family, hanging and doing crafts with my daughters, and having a glass of wine
The best thing at the Thanksgiving dinner table:
Saying what you are thankful for
Favorite holiday tradition:
Baking sugar cookies with my wife and kids and decorating them
Currently watching:
Peaky Blinders. My wife and I are also watching Grace and Frankie. It's a must watch. It's very funny!
Why I love Manheim Express:
I am still in the car business but not working long hours. Our clients are fun to work with and keep you on your toes.
---
Thank you, Tim, for serving the needs of dealers in your area!
Want your own personal #BidSquad? Contact your Manheim sales representative or visit manheimexpress.com.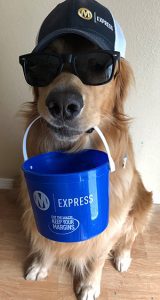 Let us build your success story. Request a sales consultation today.